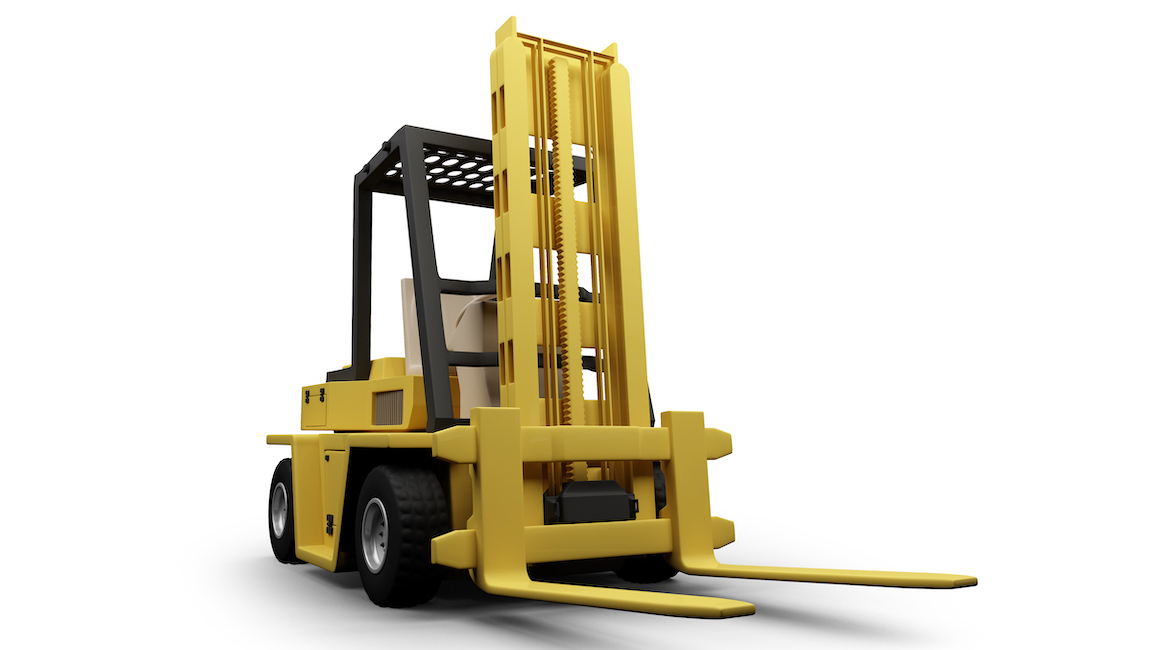 Should you buy or rent a forklift? What's the best thing to do? Well, there is no correct or wrong answer to this. Truth is, there are pros and cons for buying and renting. It's your individual needs as a business and operations that determine if you should rent or buy.
How many forklifts do you run in a day?
The answer to this question will make it clear if you need to buy or rent a forklift. However, there is a number of other variables that should be considered before you rent/buy forklift.
---