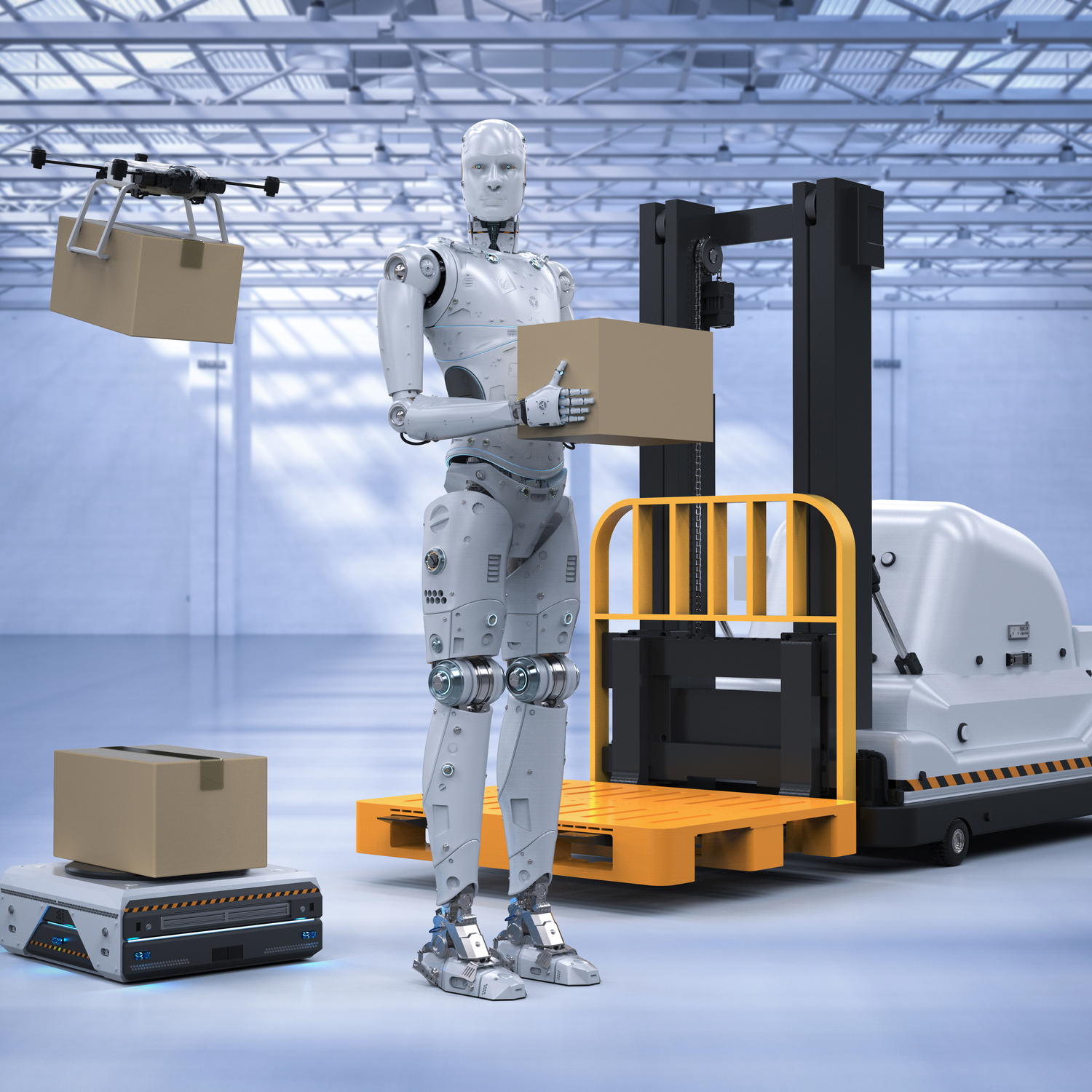 Self-driving forklifts have been on the market since 2003. More than 15 years later autonomous forklifts are finally taking over the warehousing industry.
Major companies such as Toyota, Crown, Jungheinrich, Kion, Hyster, Raymond, and Yale are building autonomous forklifts. Investing in autonomous forklifts now makes a lot of sense for many warehousing businesses. Artificial intelligence and guidance technology have caught up with needs and wants. We're living in the future.
Installing forklifts can reduce labor costs by 50 percent in the first year and 85 percent in the second year. Such incredible numbers are just one reason why self-driving forklifts are becoming the norm in warehouses across the US.
At Carolina Industrial Trucks, we spend a lot of time thinking about forklifts! We're sharing some of that thinking with you here. Take a look at what we think you should know about autonomous forklifts.
---