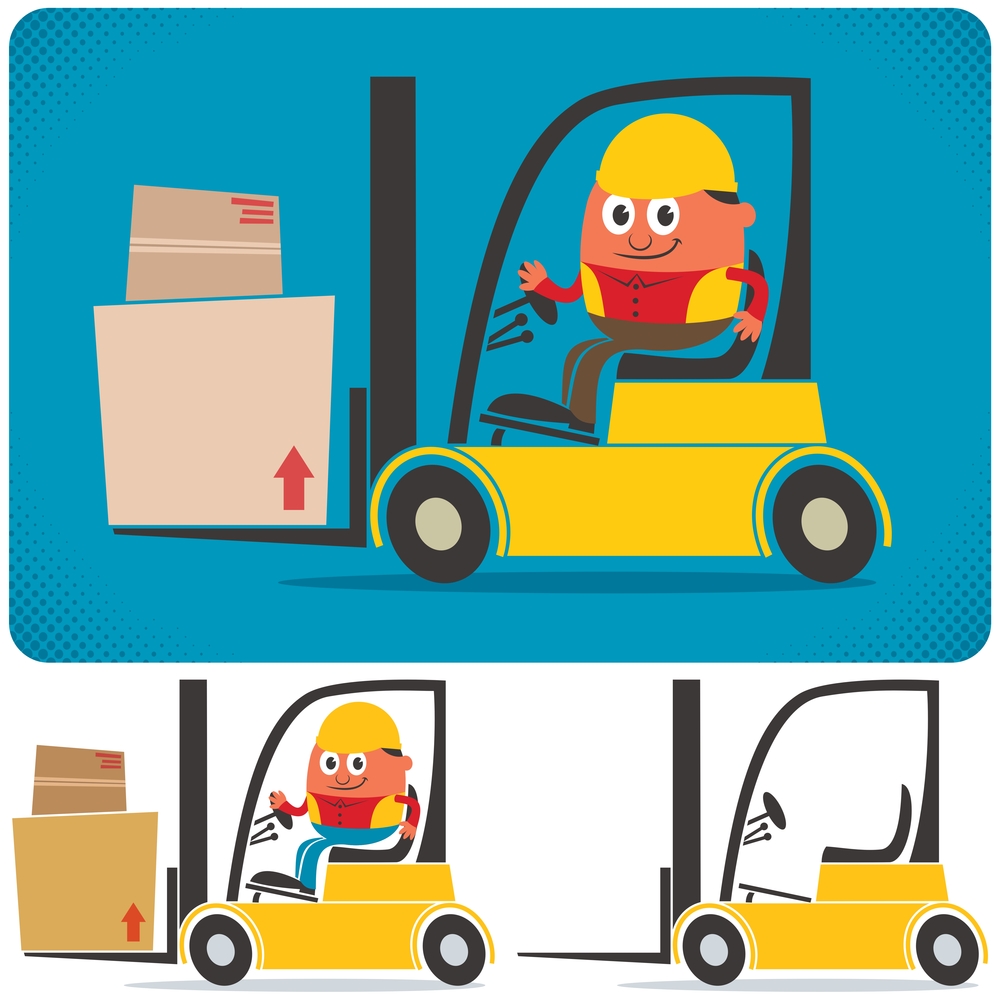 For many professionals, forklift issues are detrimental to the smooth running of their business. But, unfortunately, as with any piece of machinery, problems are inevitable.
However, there are specific issues you can investigate and detect yourself. Some even have simple solutions.
Of course, there's also the option of contacting a forklift repair company. Many companies have them on-site; others work under a maintenance service contract, or you might have to hire the services of a third-party company.
But, in this article, we're going to present several forklift troubleshooting tips. Hopefully, these will help you to identify the problems your machine is suffering from, as well as an appropriate solution.
---