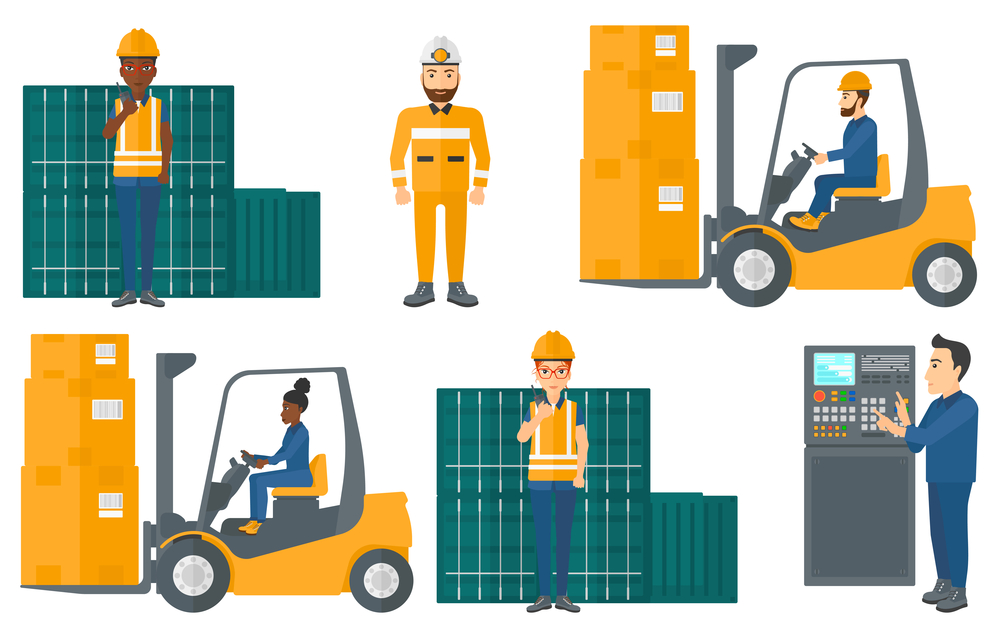 What's the Environmental Impact of Your Forklift?
Your forklifts are essential to keeping your operation running smoothly day-to-day, but what impact are they having on the future? Like just about any machine or material used on a daily basis, forklifts have a significant effect on the environment.
The fuel source, construction, and maintenance schedule all play a big role in the environmental impact of your forklifts. Want to know more about how to ensure your forklifts are as environmentally friendly as possible? Read on to learn more!
---