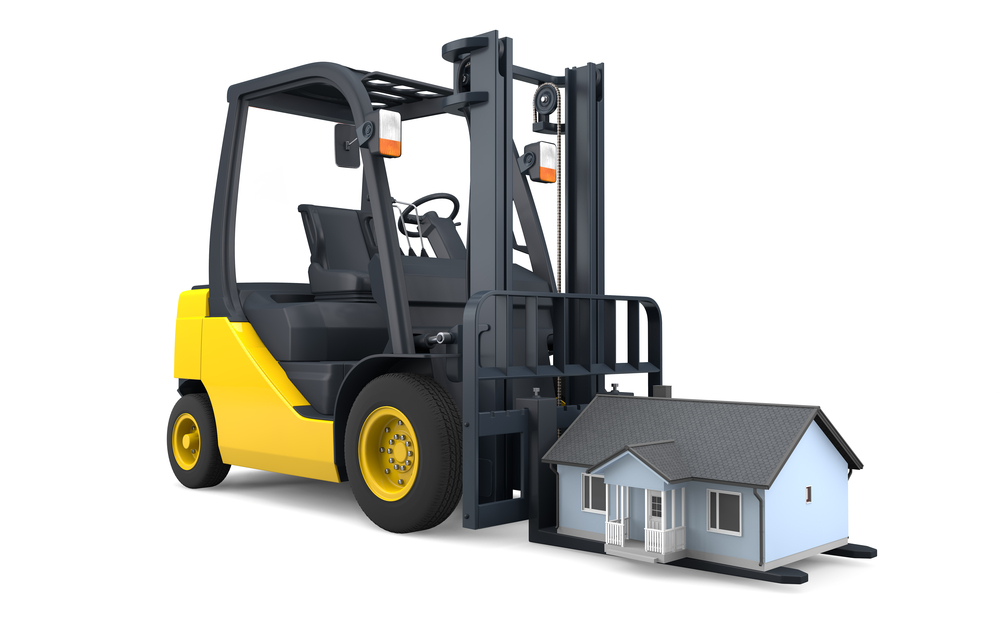 Are you new to the world of warehouse management? You need to check out this beginner's guide to buying the best forklift for your business.
Did you know that forklifts come in seven different classes? If it's your first time buying a forklift, you might find all the options out there intimidating. However, it's important that you find a quality forklift for your business needs.
The best forklift for you will depend on your unique needs and budget. However, there is some information that can help you make the right choice. If you're in charge of making the forklift decisions, you'll want to do your research before you spring for this big purchase.
We're here to help. This beginner's guide will teach you what you need to know to buy a forklift that fits the bill. Read on to become a forklift-buying expert!
---