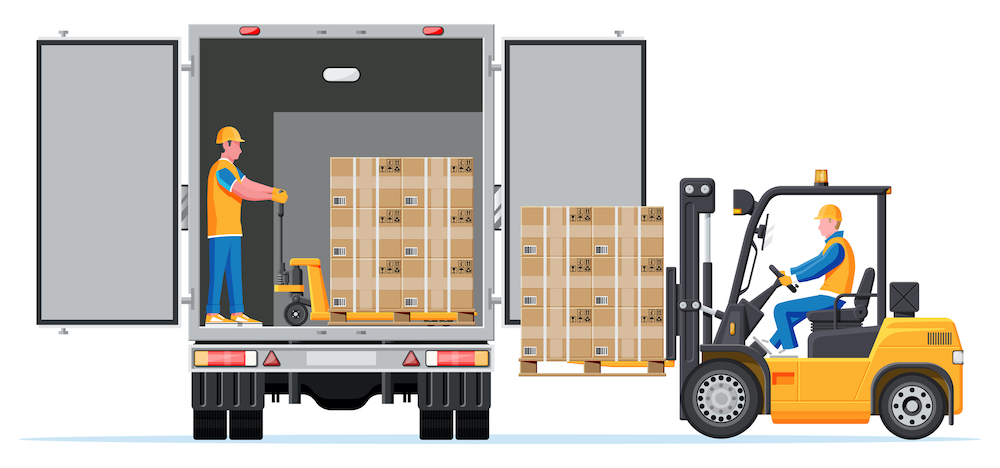 You aren't alone if you're looking to cut costs in your business. Across the logistics industry, employment rates are dropping.
However, human capital isn't the only place you'll probably want to save money. You should also examine whether you can reduce capital expenditure. If so, a forklift rental could offer an answer for you.
When is it a good idea to rent a forklift rather than invest in one? What are the various types of rental options? What do you need to know to ensure you get the best forklift rental deal in Indian Trail?
---