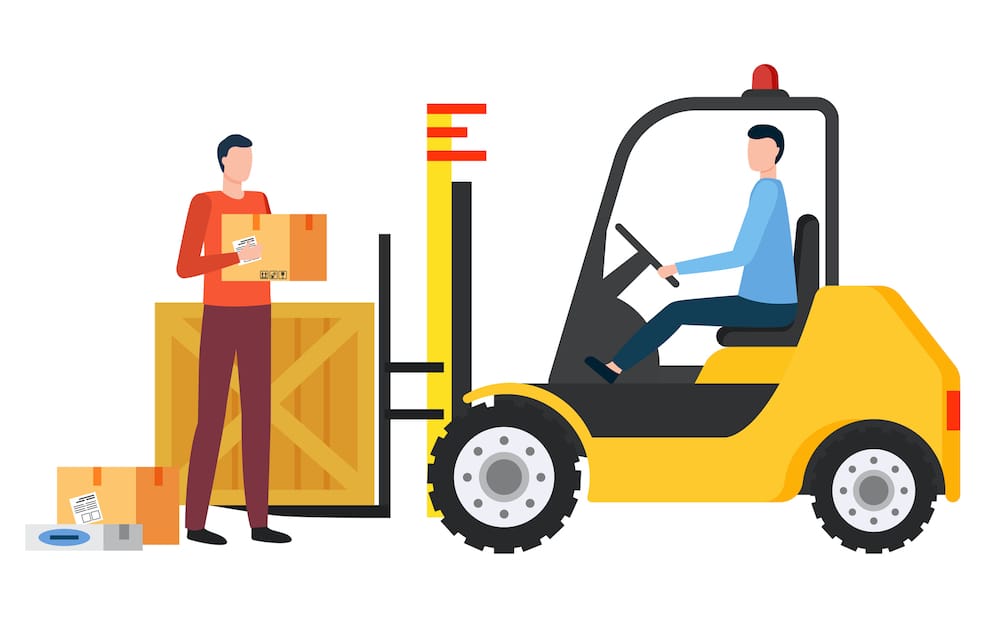 What if you need replacement forklift parts for a forklift but don't want to pay a lot, or it's the only option? Find out how to buy quality aftermarket forklift parts.
With growth rates over the next five years expected to be over 6%, there will be more forklifts in use world-wide than ever before. The more forklifts there are, the more that will need repairs and replacement forklift parts.
But where are you going to source those replacement parts? What are your options?
---