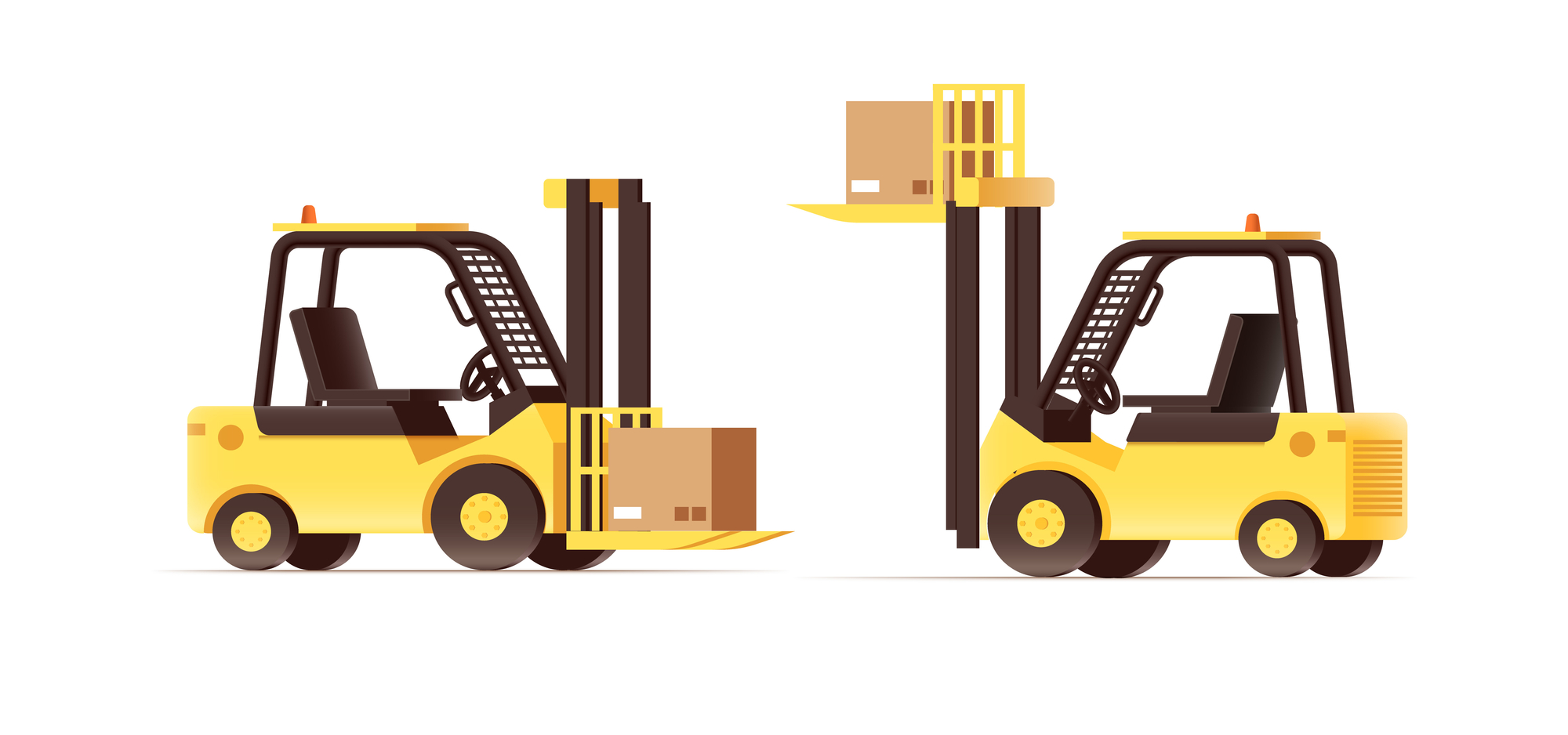 Managing the scales between profit and expenses is a headache for any business owner. Throw some heavy machinery into the mix, and you might end up losing the balance. No one wants to see the plates to come crashing down!
That's one of the reasons why many businesses tend to ease the load by investing in used forklifts. It can do the work for a fraction of a cost.
But is it always that simple? We have prepared this forklift buyers guide to help you navigate the highs and lows of the forklift market.
---