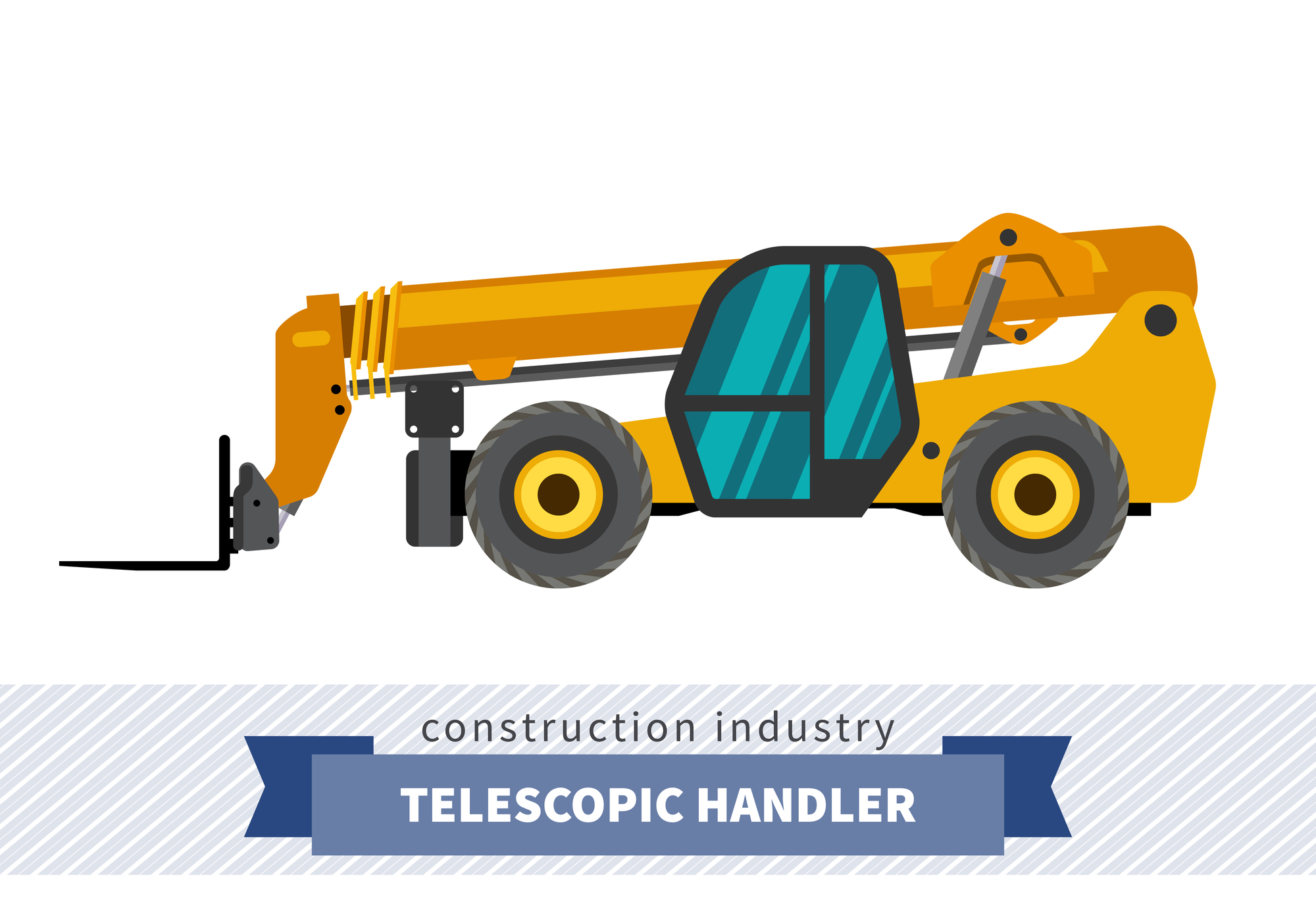 Do you need to add an additional rough terrain forklift to your fleet? Here's what you should look for in an all-terrain forklift before buying one.
Also known as a telehandler, the all-terrain forklift is like a regular warehouse forklift on steroids.
Simply put, rough terrain forklifts can handle just about anything you throw at 'em. They're built to operate on rough, uneven land, and in every other type of weather condition you could imagine.
Rough terrain forklifts are also the largest members of the forklift family. They can be found at port loading docks, recycling facilities, industrial operations of every sort, and on farms large and small.
When it comes to these large forklifts, the truth is they're just more versatile than types of lifts. So, if you're in the market to buy one, there's a lot to look for in the newest addition to your forklift fleet.
---