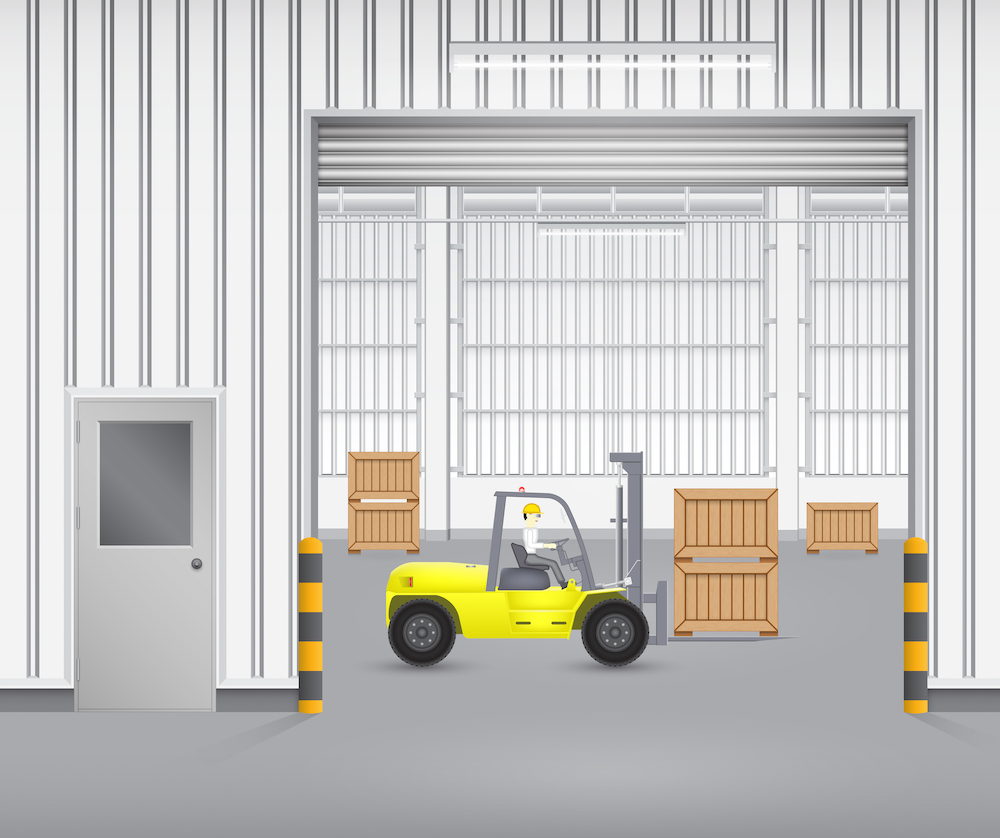 Would you like to better understand what each component of a forklift is called, and what it does?
Whether your forklift is part of your Charlotte warehouse or out on a job site, you know the important role it plays to keep products and supplies moving.
It's a valuable member of the team that carries the loads that would be impossible to move otherwise.
It's important for you, then, to know how your forklift works and understand the role of the parts of a forklift. If you want to buy a used forklift in Charlotte or are even considering renting one, you need to understand how this machine works.
Let's take a closer look at the parts of a forklift and what their role is in making the machine do its job.
---