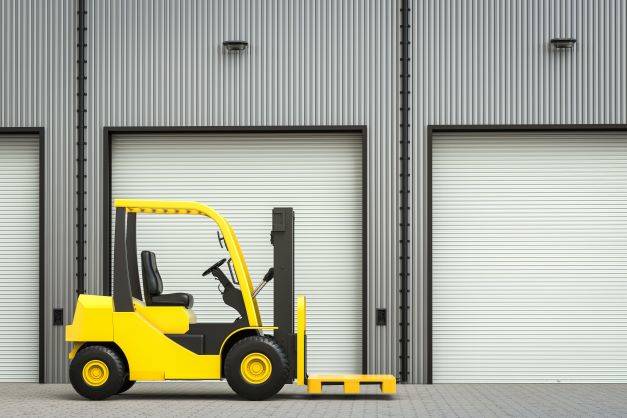 Do you know which forklift repairs you can handle yourself and which you should leave to the professionals?
The worst thing you can do when repairing a forklift is to try to make the forklift repairs yourself. The second worst thing is to wait until something goes wrong.
Keeping up with proper forklift maintenance will save you a lot of money. The cost to repair a forklift truck is considerably higher than the cost to maintain one properly.
If you require forklift repair services in Columbia SC, it is important to know what repairs you can make on your own and which ones require professional forklift repair.
Before you start getting out your tools and doing something you'll regret, take two minutes to read this quick guide. You'll be glad you did.
---