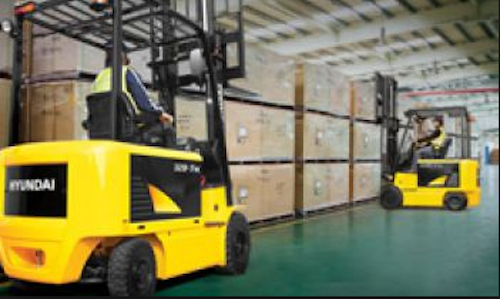 Did you know that the average forklift weighs three times as much as a normal car? Given their weight alone, it is easy to realize how much damage they can do during an accident.
Add in the additional weight of the load forklift's carry (and that those loads can be unstable!) and it can easily be a recipe for disaster if the operator does not follow proper forklift operating rules.
Read on to find out what rules every forklift operator should be following.
---